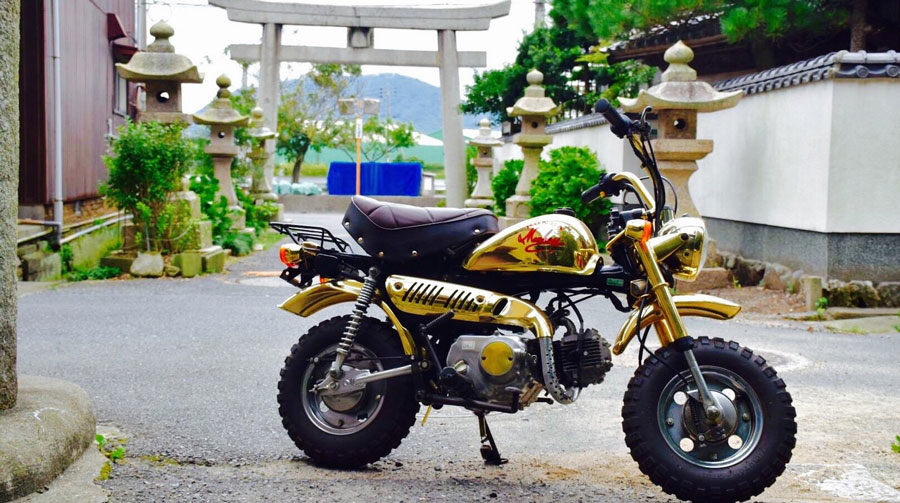 Seven Seas Motors was originally born from a passion for bikes and a love of tracking down the elusive ones. Our sister company in Japan has been exporting all around the world for 20 years and when I moved back from 15 years of life in Japan, we decided to set up a UK operation through which to supply collectors, dealers and individuals who want to find the right bikes through a reliable source.
Soon after we set up we had the good fortune to meet up with Chris, our car specialist. Chris has over 10 years experience importing cars from Japan to the UK and when he came on board we were able to pool our skills to find nice 4-wheeled vehicles - cars, vans and trucks.
'If it's for sale in Japan, there's a pretty good chance we can get our hands on it.' We are at auctions, either in person or online, 5 days a week in Japan and we also have collectors travelling the country to find the right vehicles. We are experts at sourcing, containerising and shipping bikes overseas, getting them through the import process over here and ultimately registering them for the UK.
From here we are able to delivery anywhere in the world.